Women in the Bible
A recently completed series of commissions from the Rt Revd Dr Graham Kings. Photographs of the work can be viewed in the galleries section:- Women in the Bible.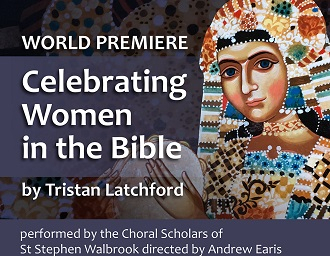 Celebrating Women in the Bible
Wednesday 14th June 6.30pm
Doors open 6pm. Tickets £15
Tickets available from Eventbrite >>
7 anthems by Tristan Latchford on
7 poems by Graham Kings on
7 paintings by Silvia Dimitrova
Silvia's paintings will be exhibited.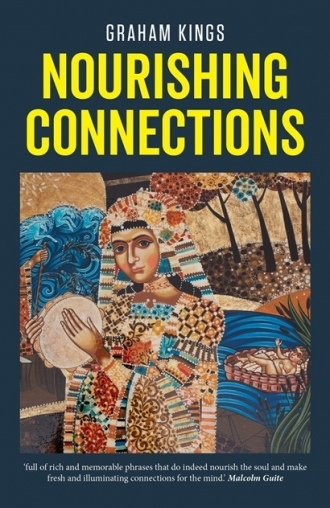 Silvia recently took part in a Church Times podcast with Dr Kings, and also with Tristan Latchford, who is composing seven anthems based on the paintings.
www.churchtimes.co.uk/articles/2020/2-october/audio-video/podcast/bishop-graham-kings-silvia-dimitrova-and-tristan-latchford-on-nourishing-connections
The podcast is associated with the launch of Graham's book Nourishing Connections, launched on 24th October 2020. More information about Nourishing Connections is available at www.grahamkings.org .
© 2023 Silvia Dimitrova / Melchior